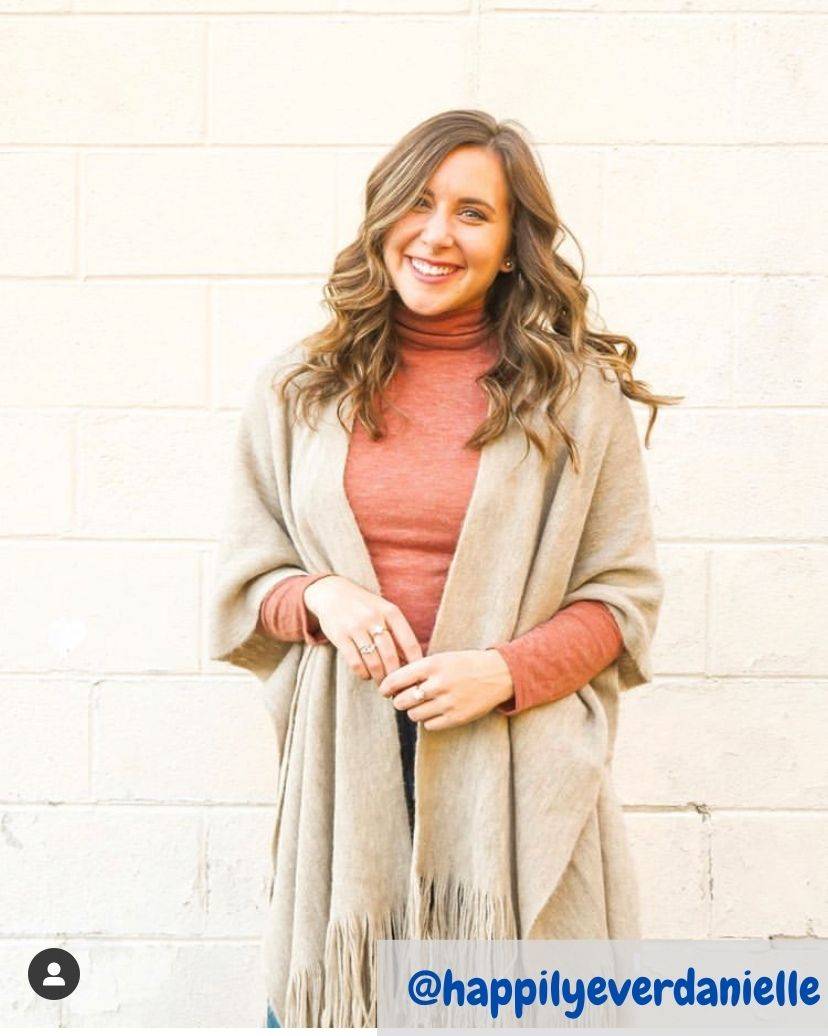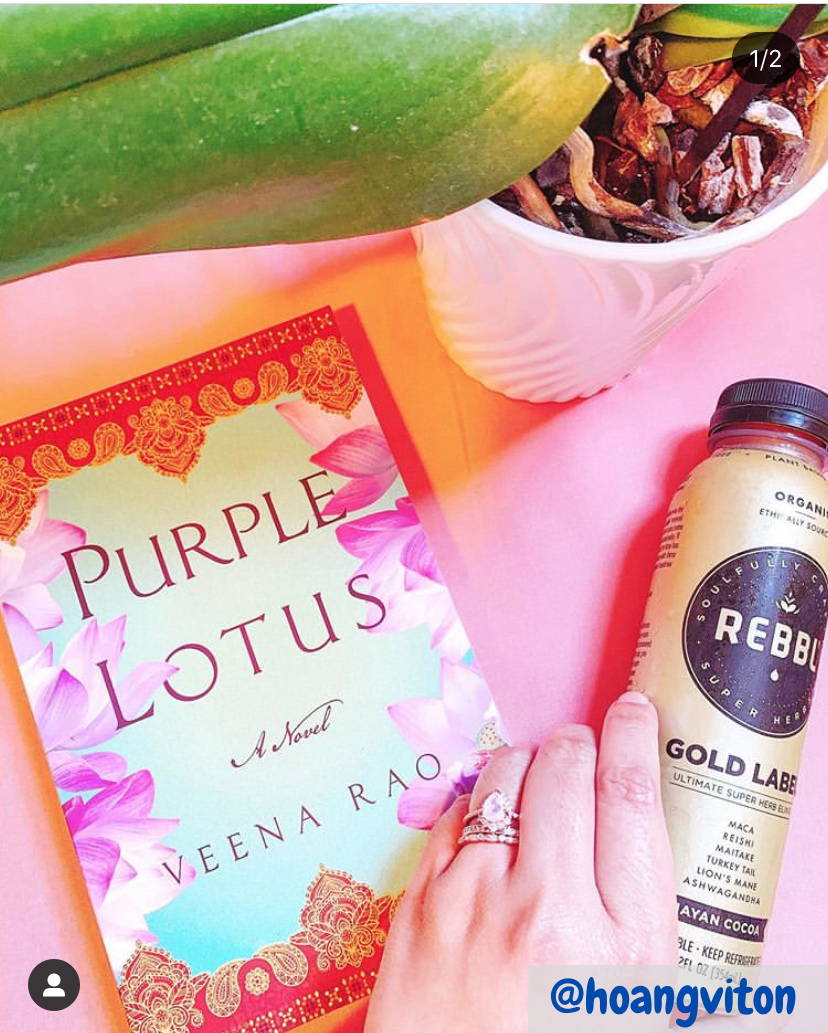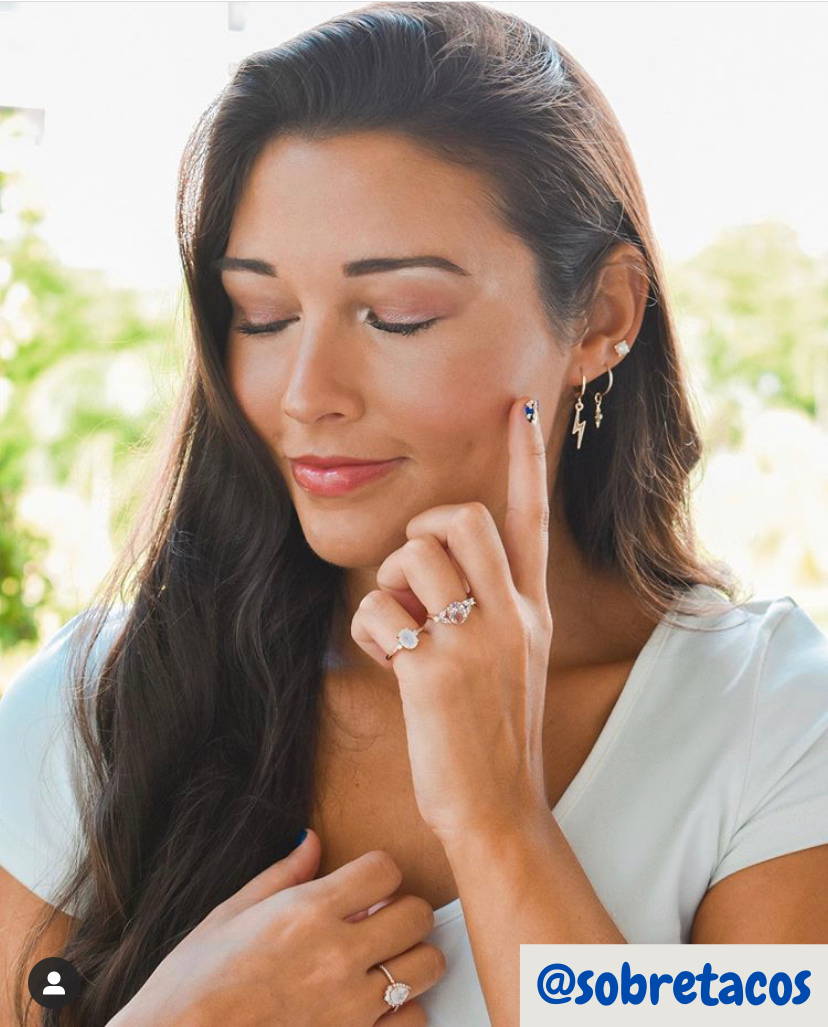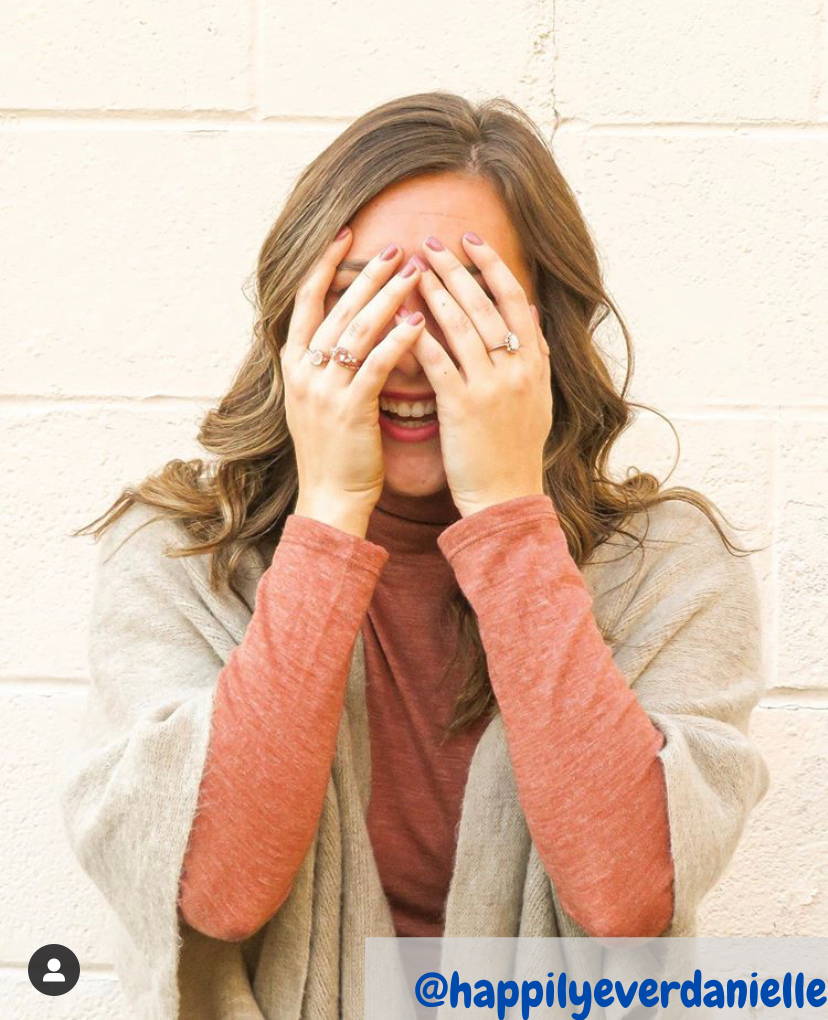 Do you have any retail locations?

Where is your company located?

Which payment methods do you provide?

What is your return policy?

Will the ring make my finger green?
In order to eliminate extra costs associated with running a physical retail store, we currently only have an online store.
Our main office is located in Vancouver, Canada, while our manufacturing site is located in China.
We accept Paypal, Google Pay, Visa, Mastercard, and American Express.
We offer a hassle free 30-day return policy. If you are not completely satisfied with your purchase, you may return it for a refund within 30 days of the delivery date.
No, our jewelry will not rust or turn your finger green. The type of jewelry that does turn your skin green is made from copper. Our jewelry is made from 925 sterling silver and it has also been plated with either rose gold, yellow gold, or white gold for an extra layer of protection.
Where do you ship and how much is shipping?

How long does it take for my jewelry to arrive?

Will I have to pay for customs duty and/or taxes?
We offer worldwide shipping. Shipping rates will be calculated at checkout. Shipping is FREE in Canada and in the US from $70. For orders over $140 we offer FREE international shipping.
Processing time will be 1-2 business days and shipping will take approx. 3-8 business days in Canada and in the US. In addition, shipping will take 1-3 weeks for international shipping. Due to customs, it is possible for shipping delay in some countries.
When your package arrives, it may be subject to import taxes, customs duties, and or imposed fees (such as handling fees). These charges will be due when the package arrives at your country of destination, and you may have to pay for these fees once you receive your package.
What our customers are saying
Very beautiful! Worth buying. Loved it.
Thank you
Thank you, excellent quality as always.
Such a beautiful ring. I would definitely buy again as gifts.
Ring and packaging are very beautiful!
Come join our party on Instagram using #staropaljewelry hashtag
Free shipping in US and Canada from $70
Contact us 24 hours a day, 7 days a week through our email
Items can be returned within 30 days